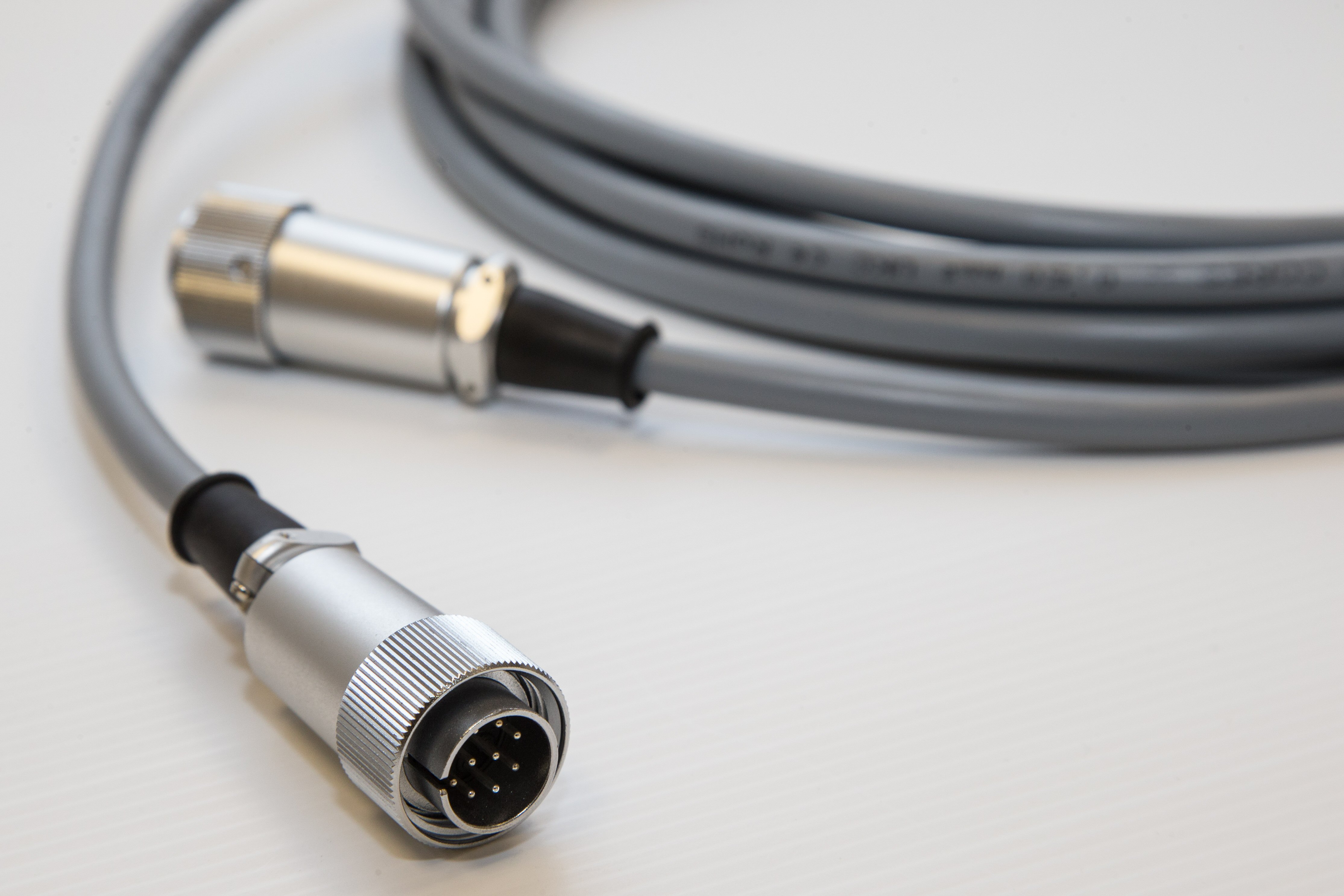 Firing cable – 2 meter
£49.00
These are used for connecting firing modules to
DIGISEQ units.
Cables have a high quality Japanese male connector at each end with locking collars so it doesn't
matter which way around the user plugs them in.
To join cables the user can use an empty firing module
or a cable joiner.